Secretary General Xi Jinping has put forward in the report of the 19th National Party Congress to "carefully tell the stories of China; demonstrate the true, three-dimensional, and comprehensive China; and enhance the soft strength of the country. He also suggested to appeal to "stabilize the cultural confidence and promote socialist cultural prosperity". To fully adhere to the principles of the 19th National Party Congress, the "Tianfu Culture" and "Giant Panda Culture"; create the giant panda IP brand and image of Chinese elements and world influence; and expand the international cultural brand awareness of the giant panda of Chengdu, Sichuan, the Chengdu Research Base of Giant Panda Breeding ("the Base") and Migu Culture Technology Co., Ltd. ("Migu") have agreed on a 10-year cooperation in the giant panda cultural industry after 4 months of negotiations.
The "New Times, New Journey—Giant Panda Initiation Plan" promotes the giant panda culture and small-scale music sharing was organized by the Base and Migu and supported by the project team of Amazing China of the Finance Channel of CCTV. It kicked off in the "China—European Center" Clouds Theater in Chengdu.
The "Giant Panda Initiation Plan" is to support the upgrading of the giant panda cultural industry. With the strength of the enterprises, organizations, and the public, the national treasure that is the giant panda culture is being re-interpreted by means of modern cultural operation. On site, Bin Junyi, Deputy Directory-General of the Sichuan Forestry Department, declared that the "Giant Panda Initiation Plan" was officially launched with the sight of giant pandas adopted worldwide. At the same time, a number of cultural IP cooperation plans were announced, including the documentary I'm Raising a Giant Panda in the Base, the giant panda film Maruko the Panda, and audio and video polyphonic ringtones of giant pandas.
Besides, singers Lao Lang, Sha Nanjie and Wu Qi sang Accompanying You on the Way Home to support the activity. Other stars like Yuan Shanshan, famous actress and Chengdu Panda Ambassador; Jolin Tsai, "Chief Experience Officer" of Migu Music; G.E.M., Migu Star Ambassador; Zhang Yishan, "Chief Product Experience Officer" of Migu Circles; Sang Sang and Kan Dabo, contracted fitness instructors of Migu Running; Zhang Haochen, popular writer; idol group SNH48; and singer Reno Wang have also shot videos in support of this activity, to call on more people to be aware of giant panda protection and spread panda culture.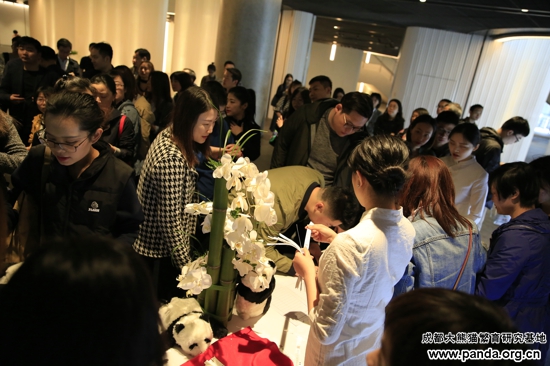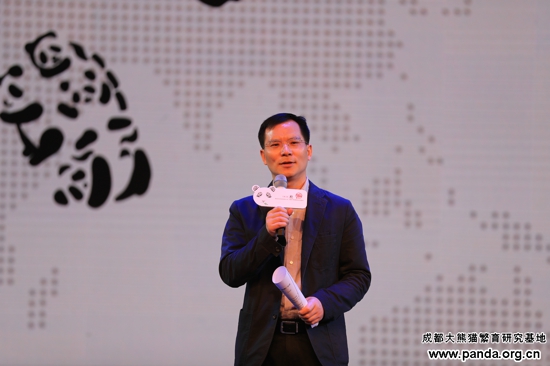 Mr. Dai Guangju, Deputy Director of the Propaganda Office of the Sichuan Provincial Party Committee, delivers an important speech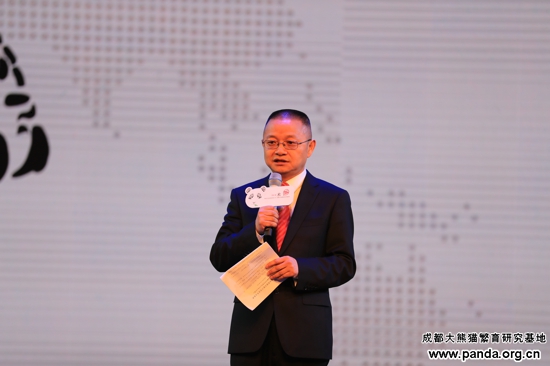 Dr. Zhang Zhihe, Director of Chengdu Research Base of Giant Panda Breeding, delivers a speech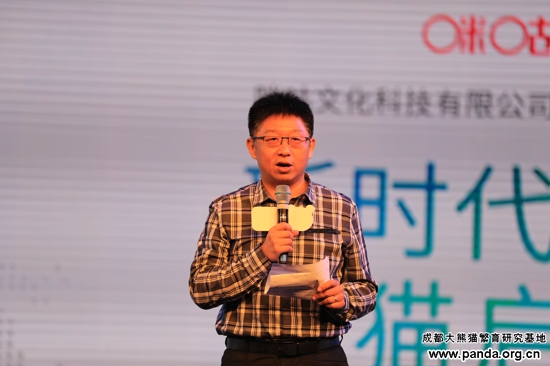 Liu Xin, Chairman and General Manager of Migu Culture Technology Co., Ltd., delivers a speech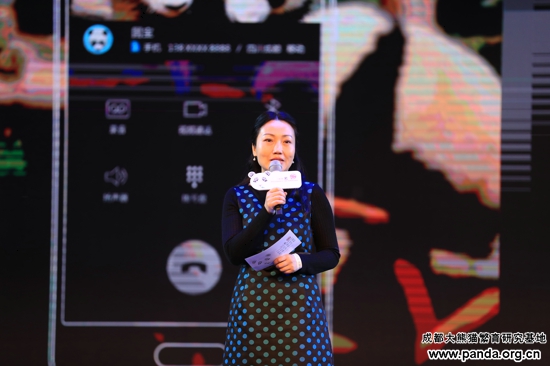 Ms. Liao Yu, General Manager of Migu Culture Technology Co., Ltd., introduces the panda video polyphonic ringtones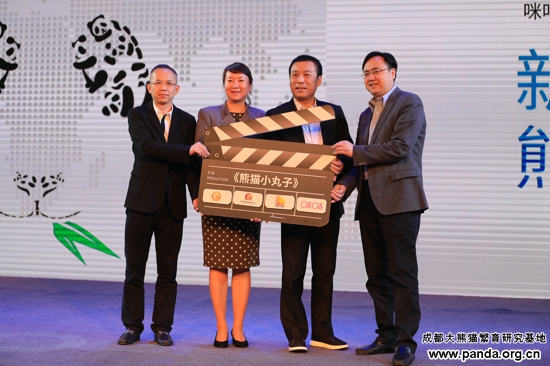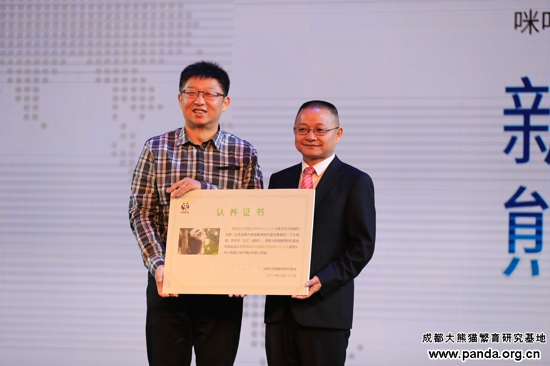 Migu Culture Technology Co., Ltd. adopts the giant panda named Cheng Shi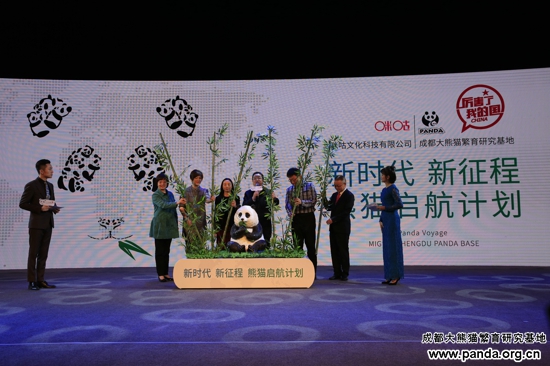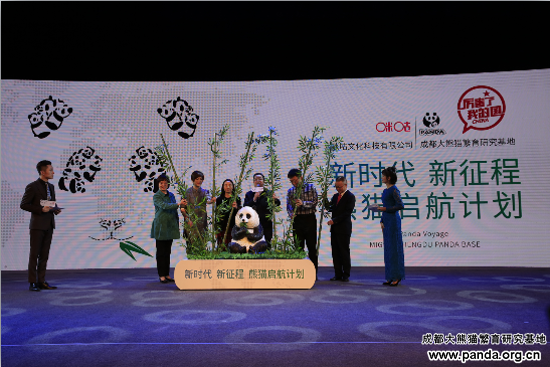 "New Times, New Journey—Giant Panda Initiation Plan" is officially launched