The world is very big and I want to have a look.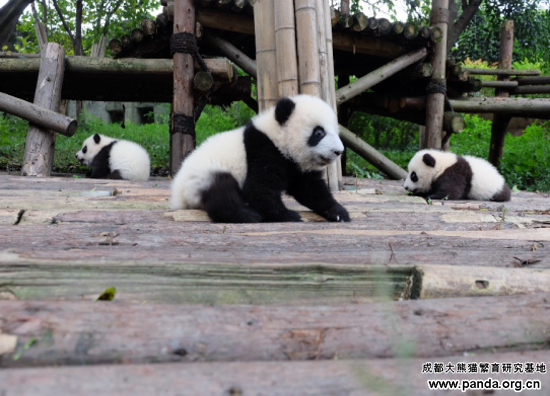 The surrounding forest is so thick that I want to check it out.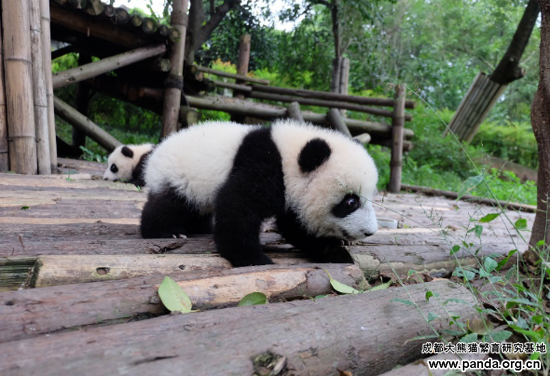 The world is gigantic. I will start my adventure from here.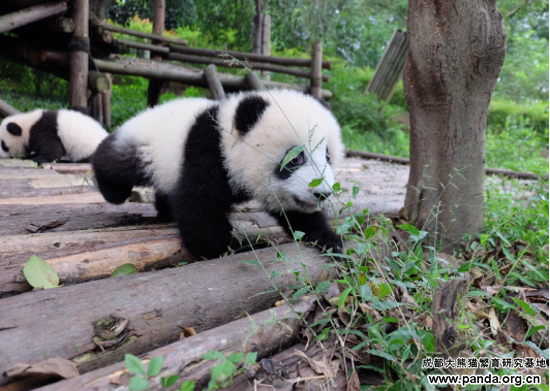 I lift my legs to start my adventure.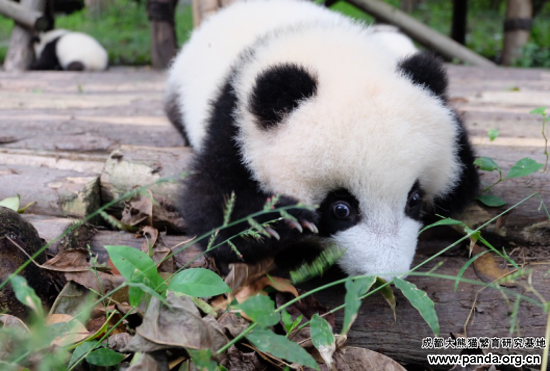 I must be careful; I feel it could be very dangerous.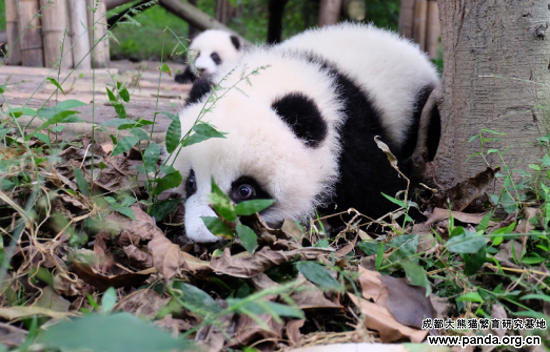 My first attempt…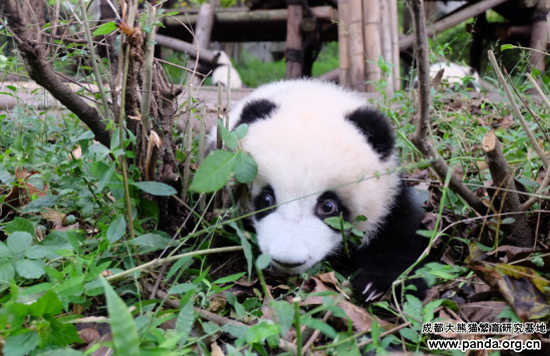 No danger, it seems to be very interesting!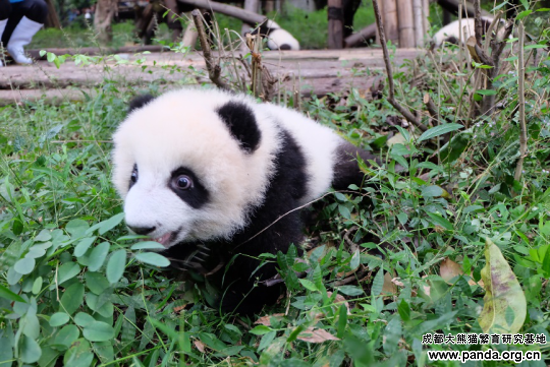 So happy to discover my world!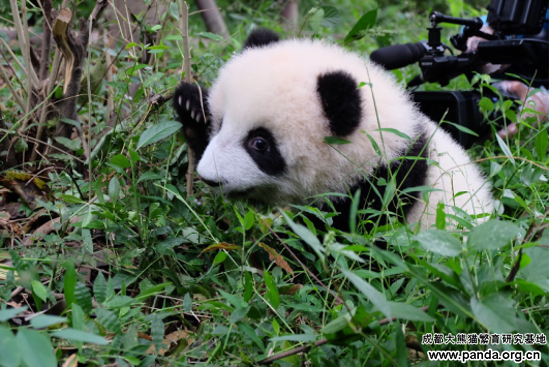 Camera, stay close to me. This is how I explore the frontier. I'll reward you a drumstick if you capture a good scene.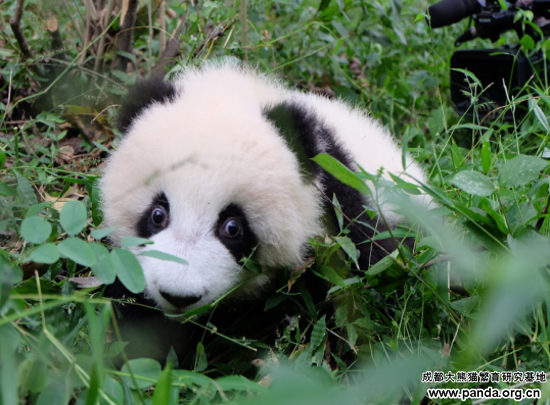 I'd better slow down; there could be danger lurking. Let me have a look.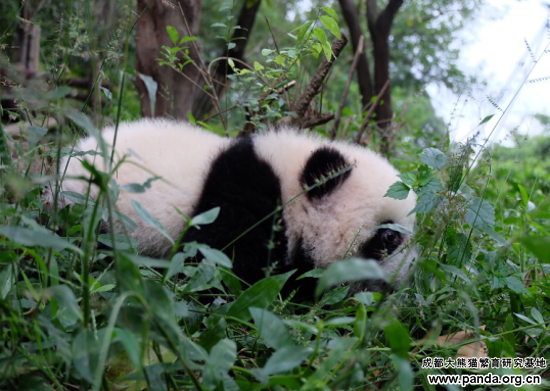 Everyone I'm the boss here!!!