It is a warm morning. After I wake up, I stay here quietly, watching mommy busily walking around.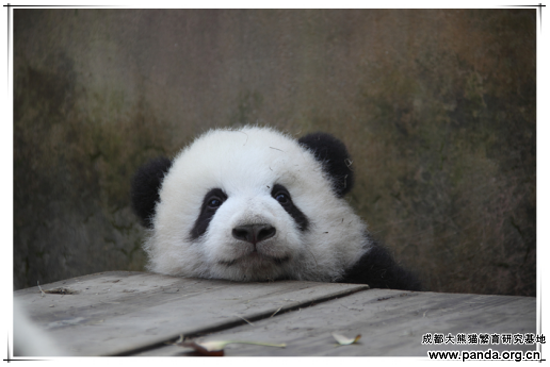 I savor the rare quietness of my life far away from the steel forests of the city. It is a slow-paced life that only belongs to me.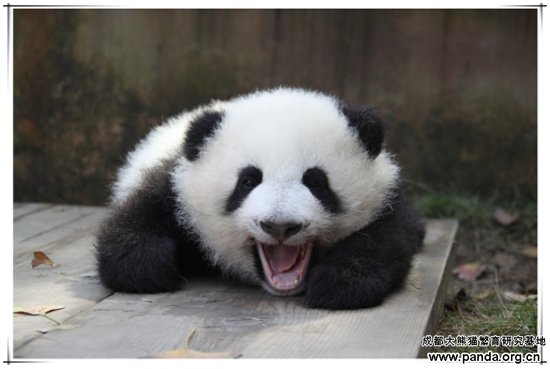 I can't stop yawning. This is it. I will sleep with abandon.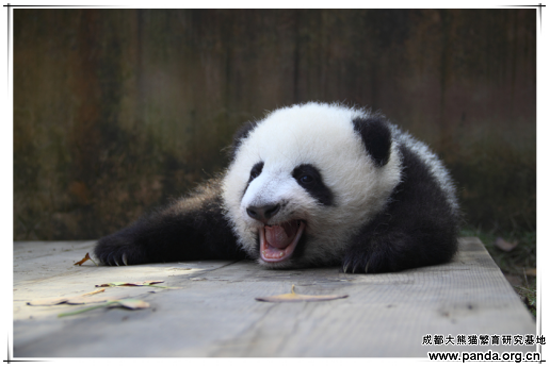 I can't hold on any more. I'm so sleepy. Meng San is getting off the line.
Come on mommy. I'll go to sleep first.