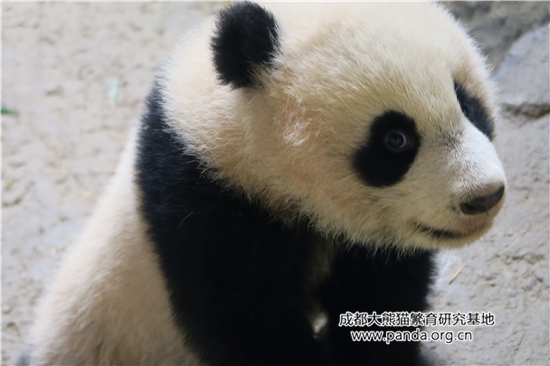 Hello! I am Zhu Li Na of Zoo Aquarium Madrid. I was born on August 30, 2016, so I am not yet six months old. My mother is Hua Zui Ba and my father is Bing Xing. They were born at the Chengdu Panda Base.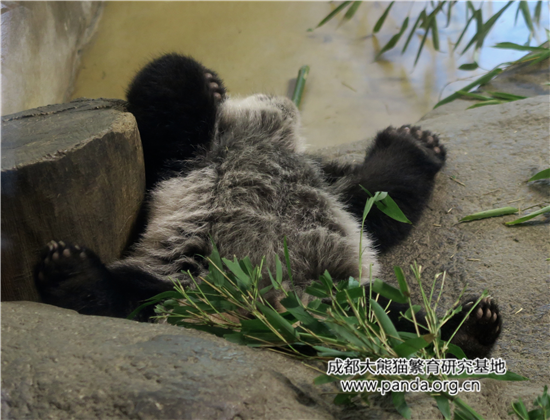 Besides being an extraordinary beauty, I have very dark belly fur.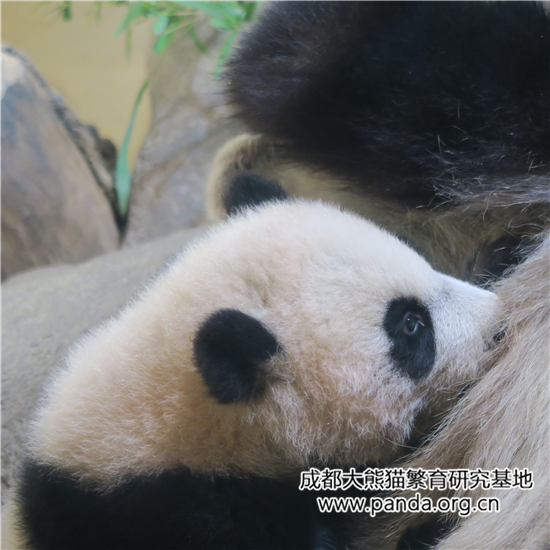 My mother, Hua Zui Ba, still provides most of my nourishment with her delicious and nutritious milk.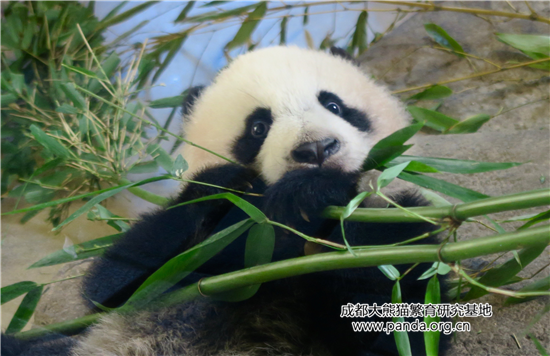 But, since I am precocious, I am already beginning to nibble on bamboo.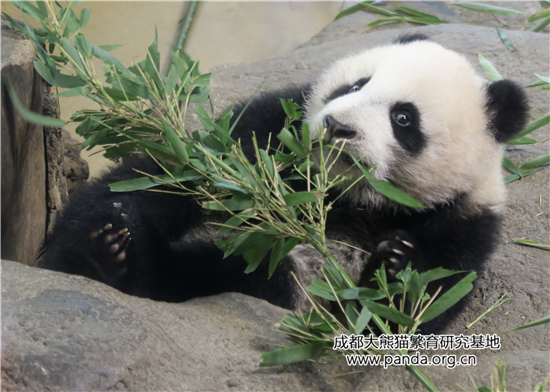 It is important for me to know how to manipulate bamboo so I can put it in my mouth.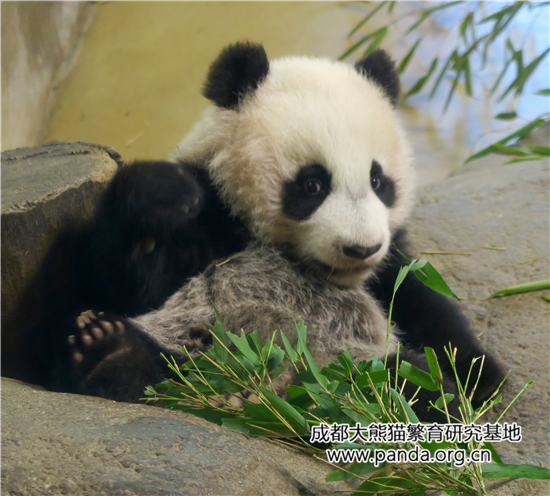 One day I will eat lots of bamboo like my brothers and my parents.