Mayor of Chengdu Luo Qiang's, video presentation of the city in English has become very popular. Almost all people in Chengdu shared this video in their friend circle on WeChat, saying that Mayor Luo embodies an international style.
As Mayor Luo mentioned in the video, the 22nd Plenary Session of UN World Tourism Organization (UNWTO) would be held in Chengdu in September. This will be the second session in China since 2003 (the first session held in Beijing). This is also the first time for UNWTO to hold a session in a Midwestern city of China. Yes, Beijing is the first, and Chengdu the second!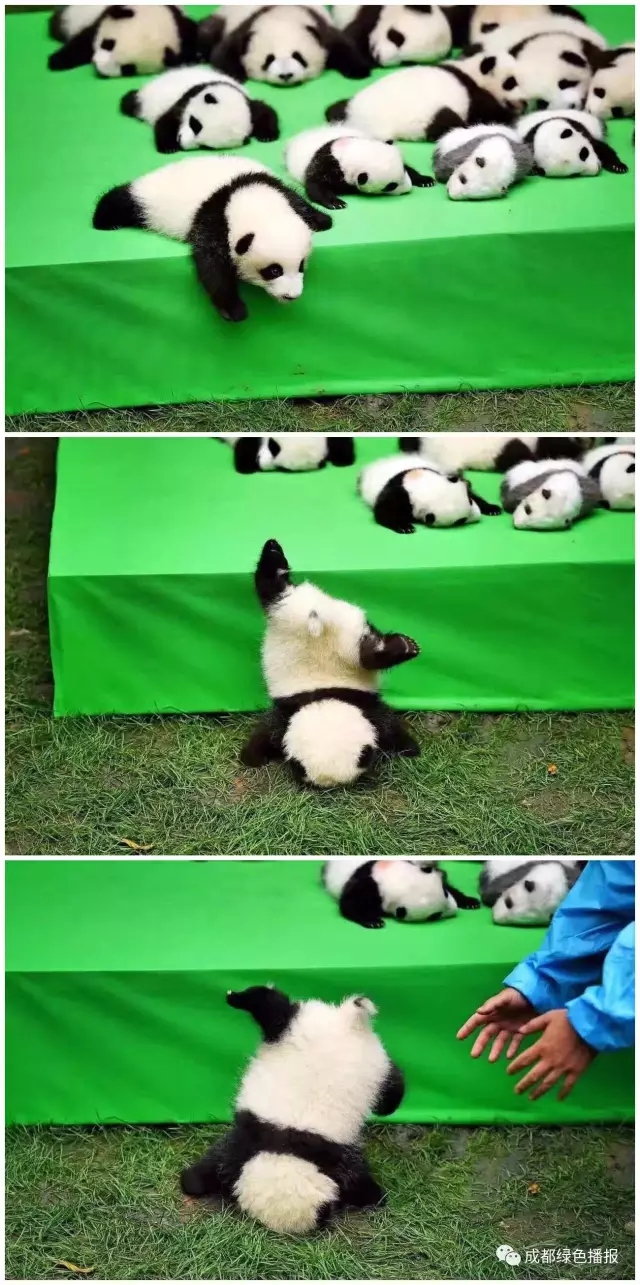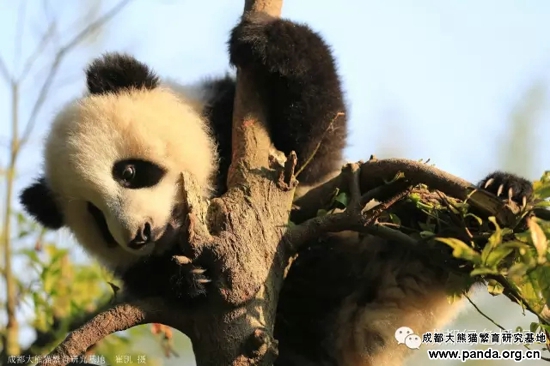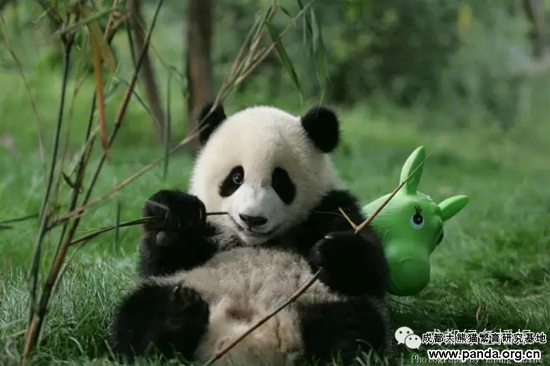 Panda's Hometown
Yes, Chengdu boasts a hometown for you and cute panda, the national treasure of China! The shots at the beginning of the video were taken at the Chengdu Research Base of Giant Panda Breeding. Welcome to the Chengdu Base of Panda to visit your favorite pandas!
Land of Abundance
Chengdu, renowned as a "Land of Abundance", is well-known for delicious food and beauties. More importantly, it enjoys a highly favorable environment!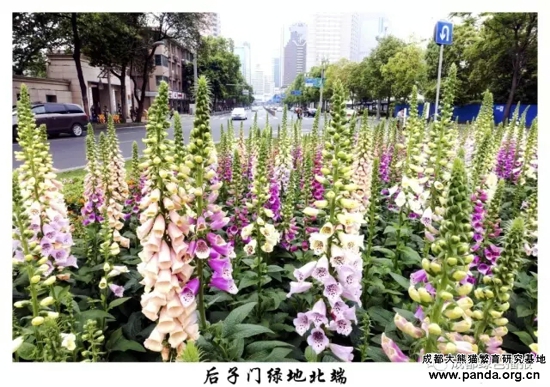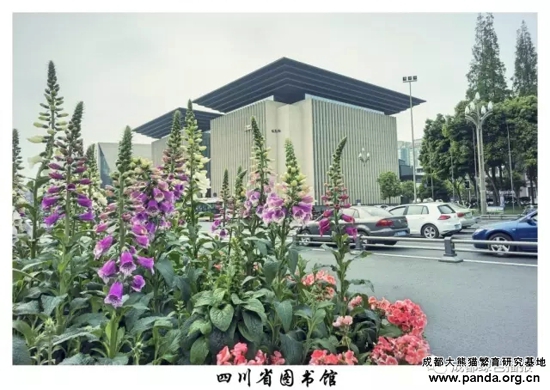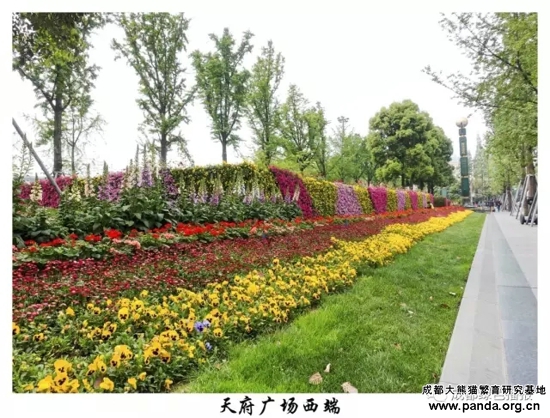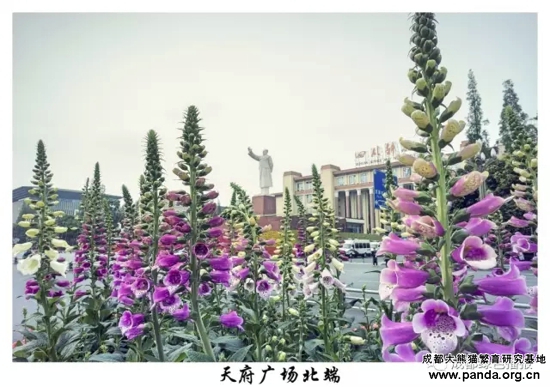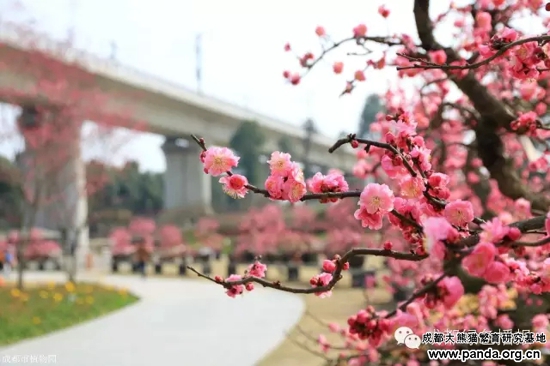 Welcome to Chengdu and live in this beautiful city full of flowers and giant pandas!