Giant pandas love bamboo shoots. They are smart, and eat only the most succulent shoots. Let's take a close look at these cute pandas while they are eating!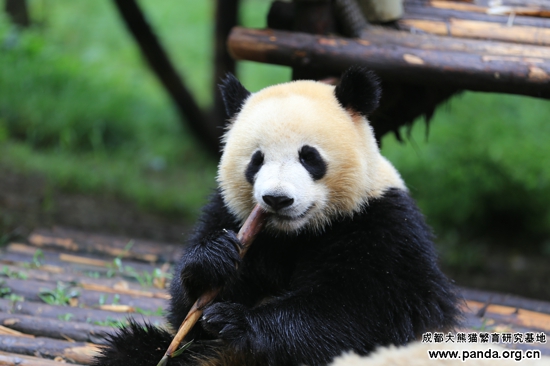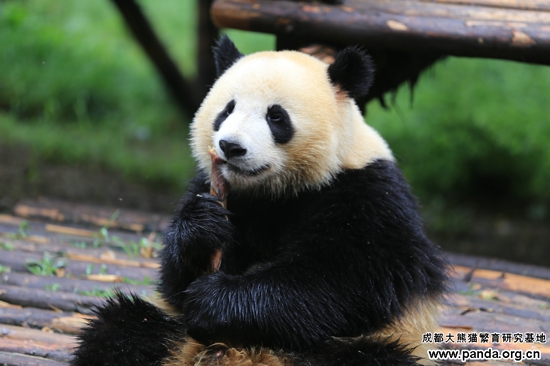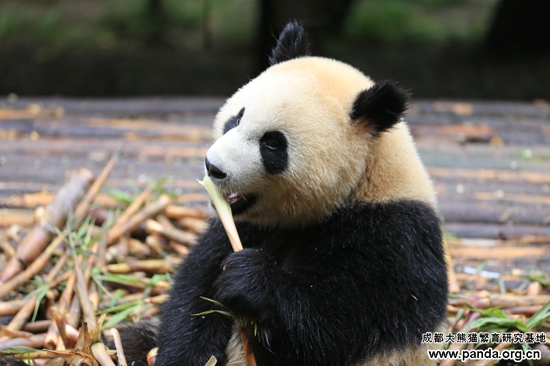 They are very cute, aren't they? But what if I show you a row of cute pandas? Hahaha, I bet you'll be delighted!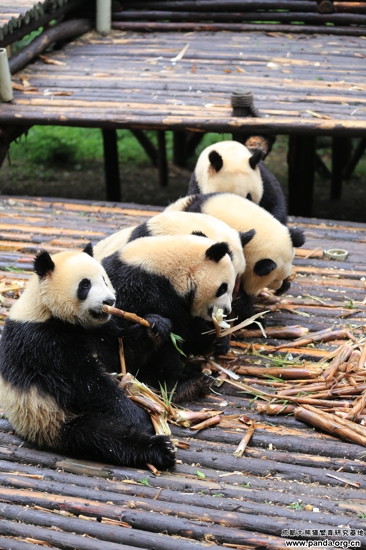 Now, I will show you some close-up pictures of one cute panda. Please visit all of them at Chengdu Research Base of Giant Panda Breeding.