When she gets bored,, Mei Lan likes to "bully" her little sister.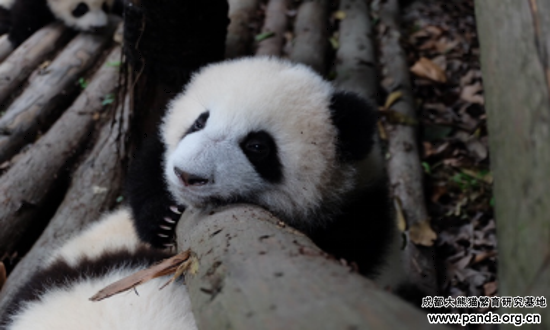 I am so bored. I'm going to fall asleep.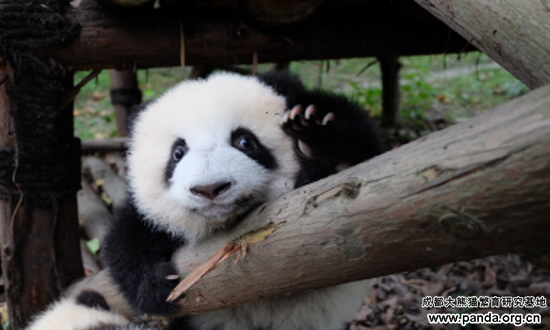 Hey human, come and play with me.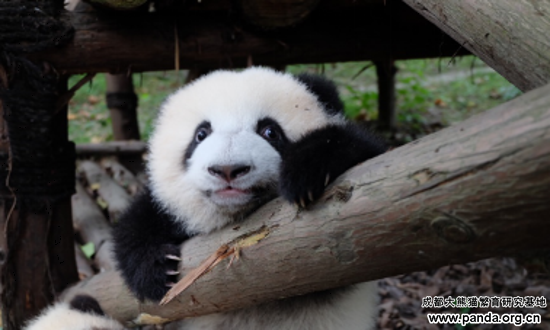 Alas, no one has noticed me.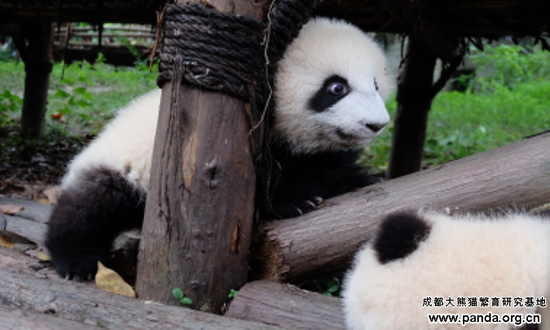 I saw a sleeping panda. Let me bother her for a while.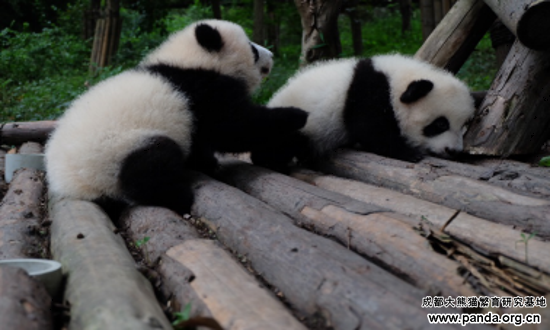 Hey, Ya Yun. Let's play Sumo.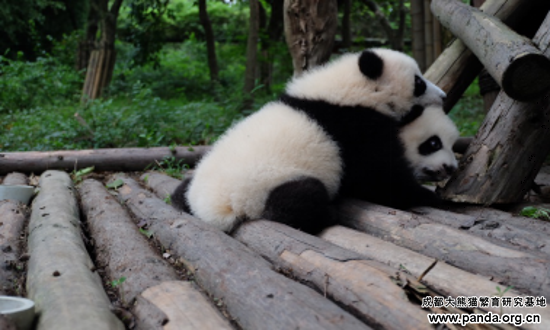 I'm a hungry panda capturing my prey.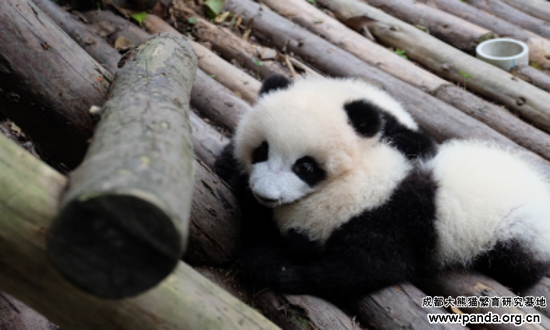 I won't let you move. I'm quite strong.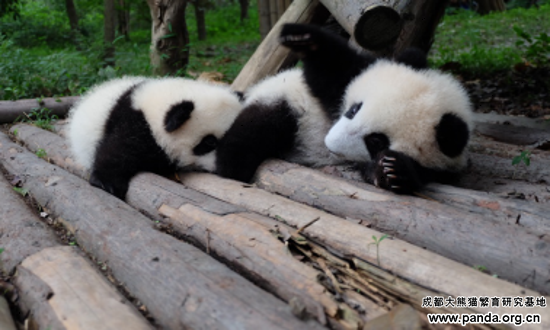 Ya Yun, look at my reverse kick.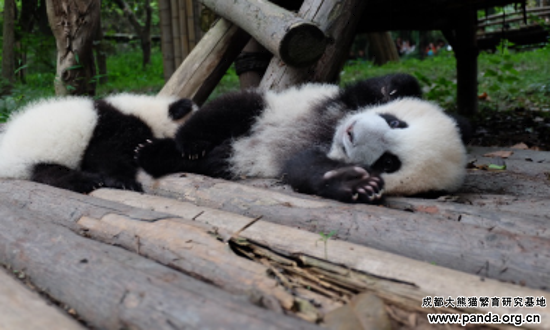 Haha, I kicked you.