Recently, the "Cultural Tourism in Chenghua- Home of the Panda: Israeli Volunteer Tour in Chenghua District" has been officially launched at the Chengdu Research Base of Giant Panda Breeding. Volunteers included famous stars. They are Tal Friedman, the famous comedian, musician, and voice of the sloth in the Ice Age franchise; and Orna Banai, seen on TV in many dramas, programs, and films as well as the winner of an Israeli film and television award. They were met by Wan Lin, Deputy District Head of the Chenghua District People's Government; Amir Lati, Consul General of the Israeli Consulate-General in Chengdu; and Uri Zirinski, Deputy Consul-General.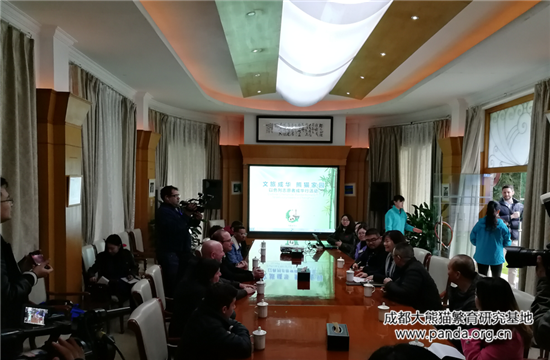 Meeting the volunteers



Group photo
This year marks the 25th anniversary since China and Israel established diplomatic relations. To help the Israelis better understand China and promote friendship between Chinese and Israelis, Chenghua District of Chengdu is cooperating with the Israeli Consulate-General in Chengdu to recruit international volunteers in Israel to support volunteer activities at the Chengdu Research Base of Giant Panda Breeding to promote giant panda culture to the world. In the next three days, the distinguished guests from as far as Israel will forego their stardom and take lectures to learn about the current status of giant panda protection, protection education, giant panda protection and breeding, cleaning panda cells, behaviorial observations, volunteer training, and information for tourists.
The learning and experience weren't easy, but Tal Friedman and Orna Banai had fun doing it. Coming to Chengdu opened a whole new plane for them. Tal Friedman said that this experience is the happiest memory of his life, thanks to the giant pandas. They are the national treasure of China, and a treasure that people all over the world love. They were pleased and were grateful to see them living in a relaxed and comfortable environment and the meticulous staff protecting the species.
in Chengdu was filmed by Israeli state television, which will be broadcast in Israel to educate more people on the panda brand and Chengdu's culture. Tal Friedman and Orna Banai also call for more people to be mindful of environmental protection and protecting pandas and other endangered wildlife.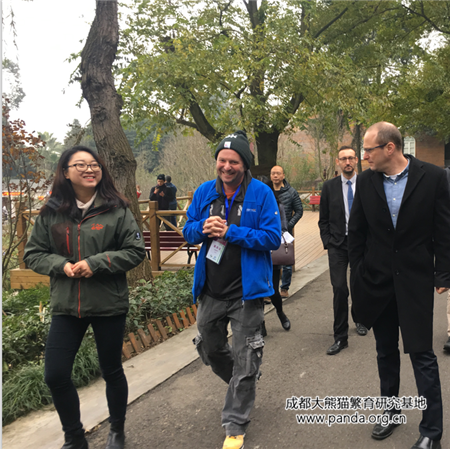 Visiting the panda garden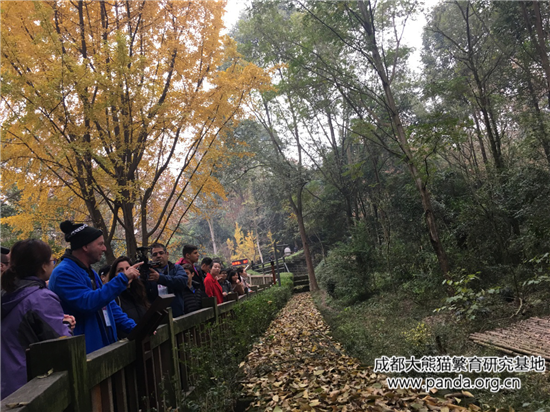 Visiting the panda garden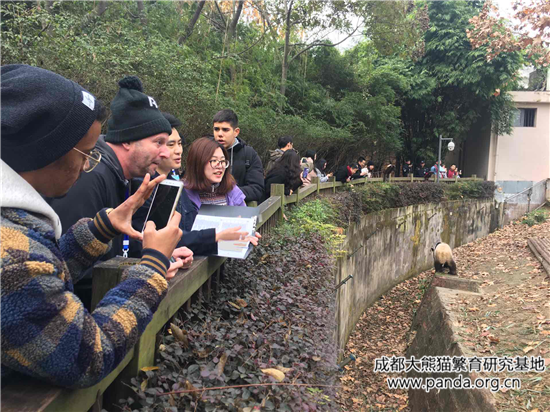 Observing panda behavior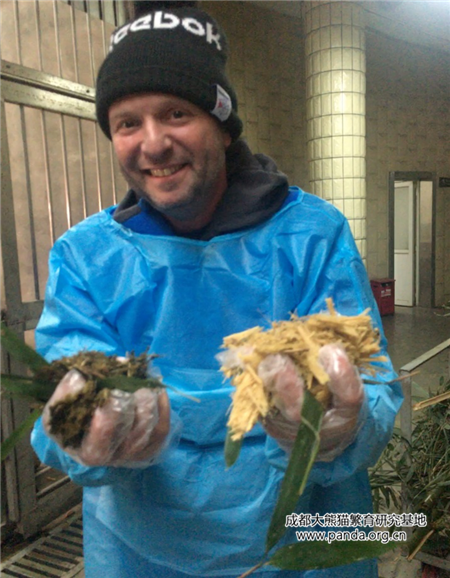 Cleaning the panda cells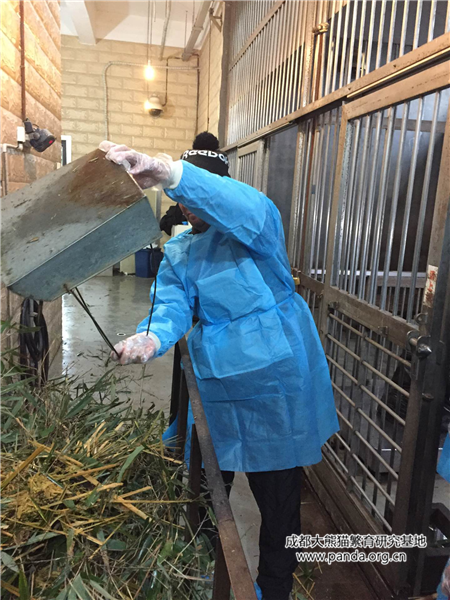 Cleaning the panda cells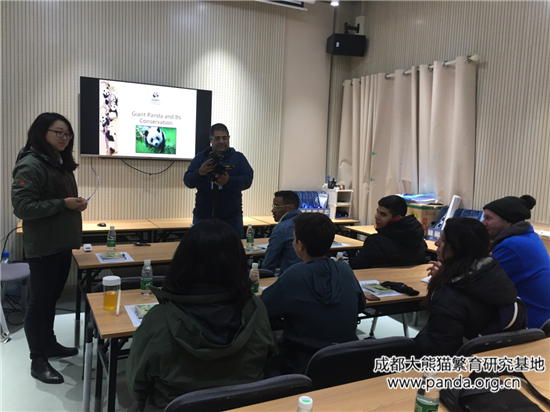 Protection education lecture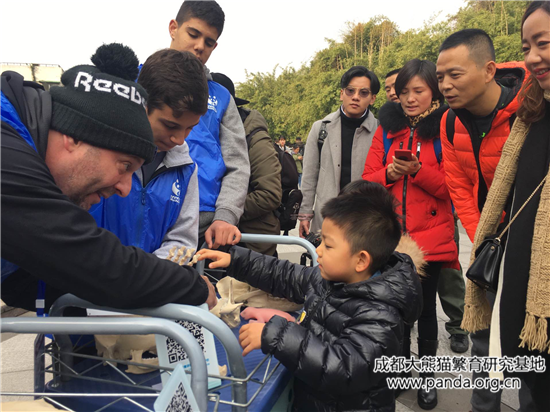 Volunteer public education



Volunteer public education