Recently, the Panda Protection Education Case Collect, Select, and Award Event was successfully held at the Chengdu Research Base of Giant Panda Breeding. After careful review by an expert panel from the Chengdu Education Society, the first, second, and third prizes [This implies that there are only 3 winners, but there are 71. Gold, silver, and bronze can allow for that many winners]were granted to 71 total education cases. On the day of the event, the Chengdu Education Society and the Chengdu Panda Base (short-name of the Chengdu Research Base of Giant Panda Breeding) awarded certificates to the recipients and their representatives. Meanwhile, Zhang Zhihe, director of the Chengdu Panda Base spoke at the event, hoping to strengthen cooperation between the Chengdu Panda Base and more schools to inspire more excellent protection education events or projects and encourage nearly 100 representatives of teachers and students to never falter focusing on the research on the protection of pandas and endangered wildlife in the Chengdu Panda Base.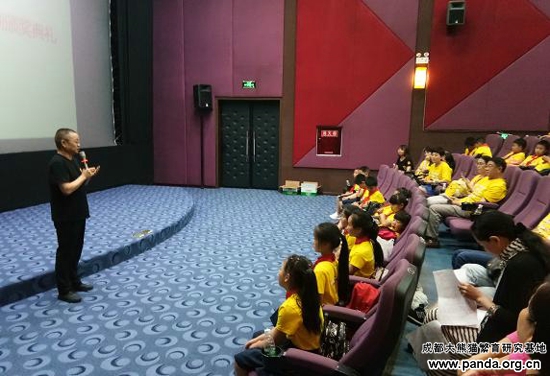 In his speech, Director Zhang Zhihe expects more teenagers to become involved in the wildlife protection cause with the giant panda as the flagship species.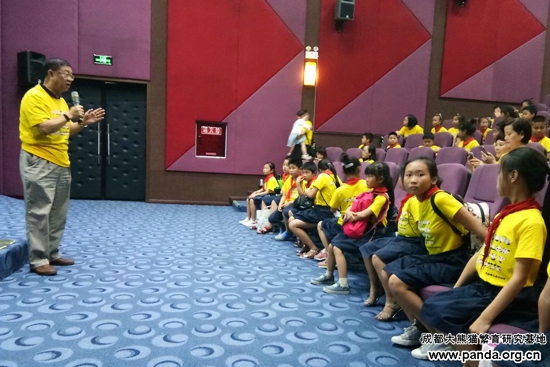 The president of the Chengdu Education Society hoped that these children were the future of pandas and the world coming together.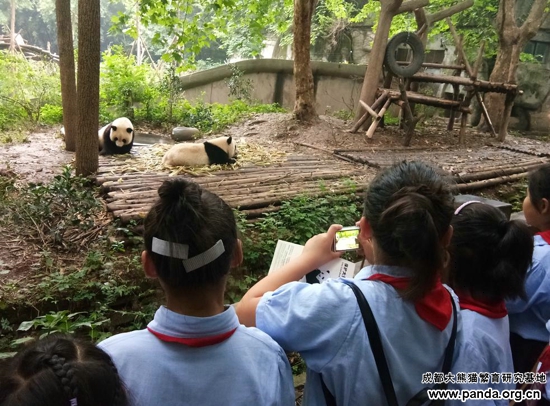 A science popularization teacher led 50 student representatives on a visit to the panda base.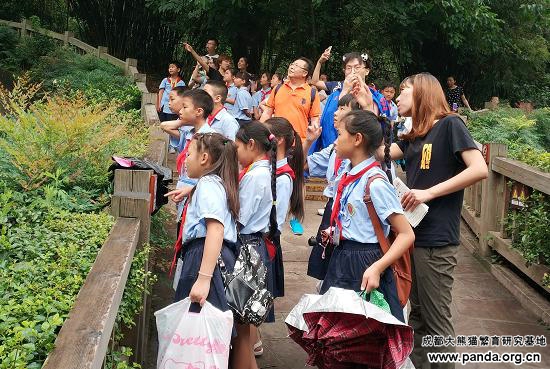 Science popularization teachers imparting scientific knowledge about red pandas.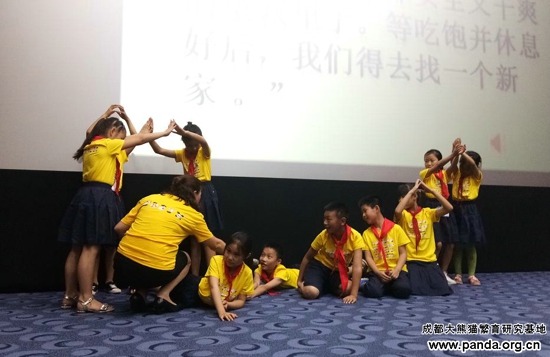 A representative of award-winning teachers giving an amazing demonstration class about panda protection education at the event.